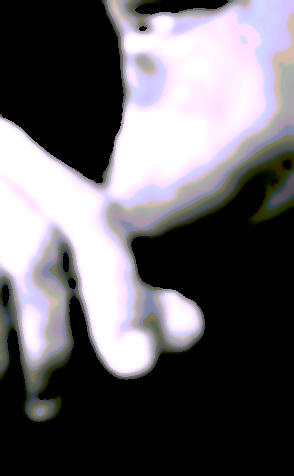 I wonder whether
NBC
's latest stupid human tricks will end up on Headlines?
Jay Leno ain't doing so good, Chief. And he doesn't even have himself to blame for screwing up the lead in.
IT'S ALL
in
The Hollywood Reporter
:
Another key for the industry to perceive that NBC made the correct choice by keeping Leno is for the "Tonight" host to stay above O'Brien's ratings during his tenure as "Tonight" host.

Yet for the past couple weeks, Leno has barely topped O'Brien's average -- 1.2 to O'Brien's 1.1 -- despite O'Brien having endured an inferior lead-in during the 10 p.m. hour (Jay Leno himself, with his short-lived primetime effort). This gap between hosts is a bit bigger, however, if one uses O'Brien's fourth-quarter rating of 1.0, before his impending exit caused his numbers to climb.

NBC wants to avoid ending up with a "Tonight Show" that has about the same rating as O'Brien despite a better lead-in -- and with a decade-older audience.
THAT LAUGHTER
that you hear echoing across the land. . . .